AI Introductory Course
Join today
Author: Fabio Mardero

Level: Beginner

Study time: 2-3 hours

Video time: 1.25 hours

Exams: 1
Course overview
The Marktechpost AI Introductory Course is a basic Artificial Intelligence (AI) Intro Course comprised of four video lectures and a final quiz. This course will cover what AI is, how it works, and why AI is taking off now.
Certification included
After completing lecture videos and the quiz with a minimum score of 75% correct, you will be able to download your training completion certificate.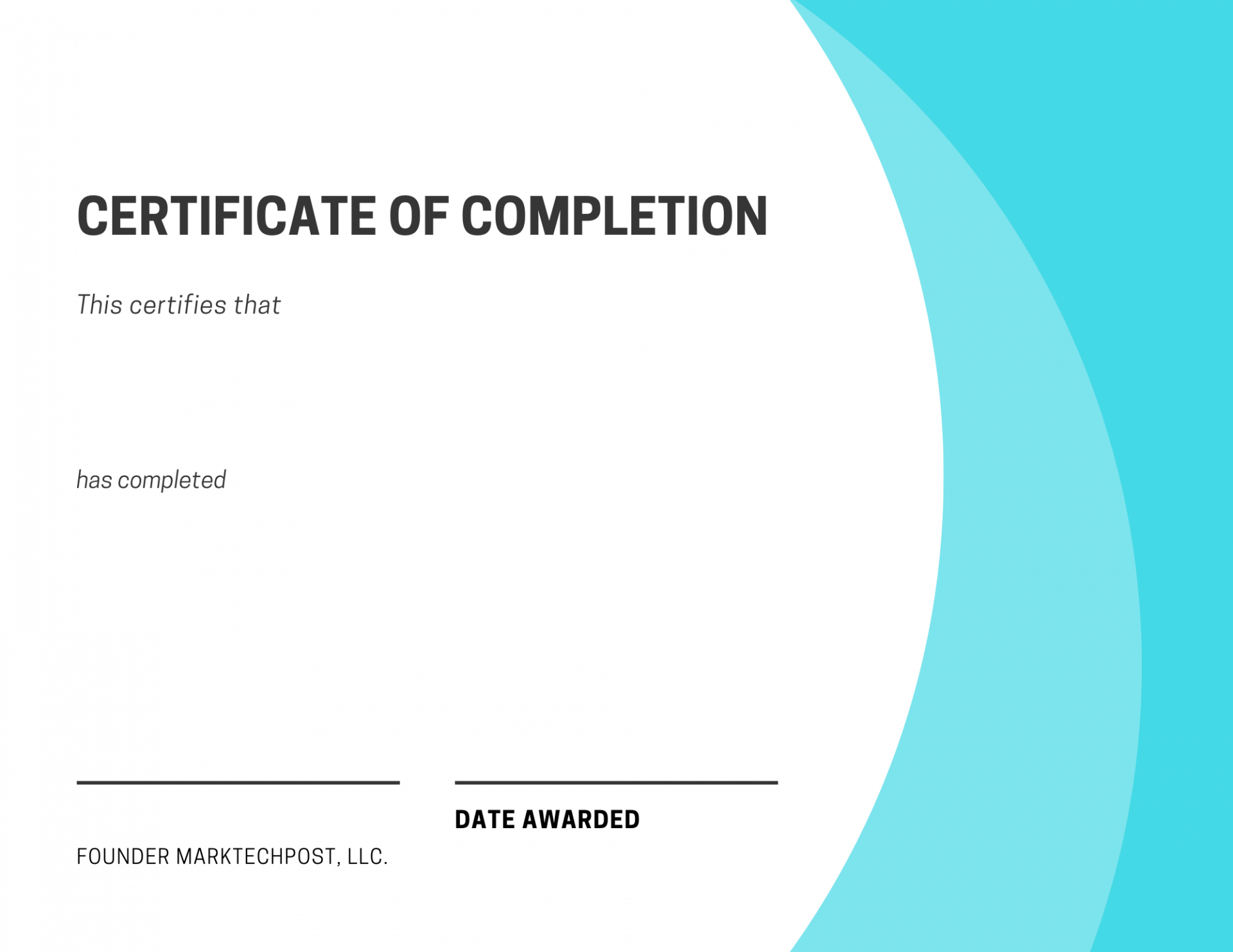 Fabio Mardero

Data Scientist (Italy)
About THE INSTRUCTOR
Fabio is a data scientist from Italy. He graduated in physics and statistical and actuarial sciences. He is currently working at a well-known Italian insurance company as a data scientist and Non-Life technical provisions evaluator.
What you are going to learn
A few more words about this course
This course/training is for beginners who are interested in learning the basics of artificial intelligence and its applications.
Throughout this course you will discover:
What is Artificial Intelligence (AI)?
What AI can do?
Why Now?
How to use AI?
Our students love us
Its a good course for beginners who can explore various ideas and the teaching is also very good and it makes you understand easily the concepts, tips and tricks
R KAVIN ARAVINDHAN

Absolutely, It helps a beginner understand the field a lot more.
Freddy Fernandes
They should definitely try it out!!!
Anisha Datta
Created with